Book Clubs
Fantastic Book Awards
Our Fantastic Book Awards Book club is for Year 5 pupils only. This book club has taken place over many years and has taken place at lunchtime as well as during the school day.
The Fantastic Book Awards (FBA) is an annual book event designed to encourage children to read for pleasure.
Our Year 5 pupils are challenged to select the story books they consider the best, through a range of creative activities.
FBA is a chance for pupils to meet, discuss and share views about their reading in an informal way.
The FBA club is ideal for inspiring a variety of readers from reluctant to the more able.
The club runs from September to May.
Have a look at this video created by our FBA members for the Lancashire School Library Service. It is about the book 'Melt' by Ele Fountain.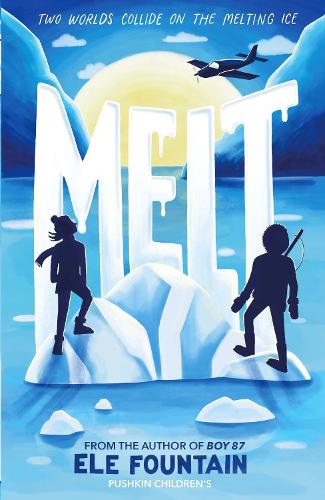 The School Library Service's response to the video was...
Thank you so much for your pupils' video. It is very creative and the artwork is wonderful. We look forward to finding out who your FBA winner is!
Brilliant Book Awards
Our Brilliant Book Awards Book club is for Year 2 pupils only. We have introduced the club this year and it is being run after school by Mrs Jackson for anyone in Year 2 who would like to attend.
The Brilliant Book Award (BBA) is an exciting reading club for children aged six to seven years. Read about the 2023 nominated books and competition.
Throughout the spring term children are encouraged to have lots of fun, sharing stories and voting for their favourite book to win a Brilliant Book Award.