BARROWFORD ST THOMAS CE PRIMARY SCHOOL
A school where everyone grows in God's Love and achieves their full potential
Thank you for visiting our website. We hope you find all the information you need about our lovely school, but if there is anything further you require, please do not hesitate to contact me at school. If you have general queries then Mrs Ashworth (Monday to Wednesday) or Mrs Jones (Wednesday to Friday), our school Business Officers, will do their best to answer them.
St Thomas' is a small voluntary aided school, 122 pupils divided into 4 classes which is in a relatively new building on the outskirts of Barrowford.
Our school provides a caring, happy and friendly educational environment in which children are encouraged to reach their full potential in a nurturing Christian environment. We aim for good manners, mutual respect and social awareness to go hand in hand with high standards of achievement in academic work. We aim to educate the whole child, so we promote sport, drama and music to support learning in Literacy, Maths, Science and the foundation subjects.
Being a small school means we know all of our children very well; their personalities, abilities and worries. We are able to quickly respond to changes in their needs and adapt the teaching and learning accordingly. Our children love to learn and this is evident to all who visit us here at St Thomas'.
We have a dedicated team of conscientious staff and Governors, hard working children and supportive parents, which produces a warm, flourishing family community of children and adults. Please enjoy looking through our website pages, and hopefully they will give you a flavour of our happy and thriving school.
Thank you.
Mrs J Duckworth
Headteacher
Most Recent Newsletter: January 2020
Barrowford St Thomas CE Primary School Goals
Pupils get a positive experience and understanding of Christianity, developing internal, emotional and spiritual resilience.

Pupils feel accepted, loved, valued, respected and secure and understand boundaries

Pupils develop skills and enthusiasm for on-going learning through a wide range and depth of educational experiences.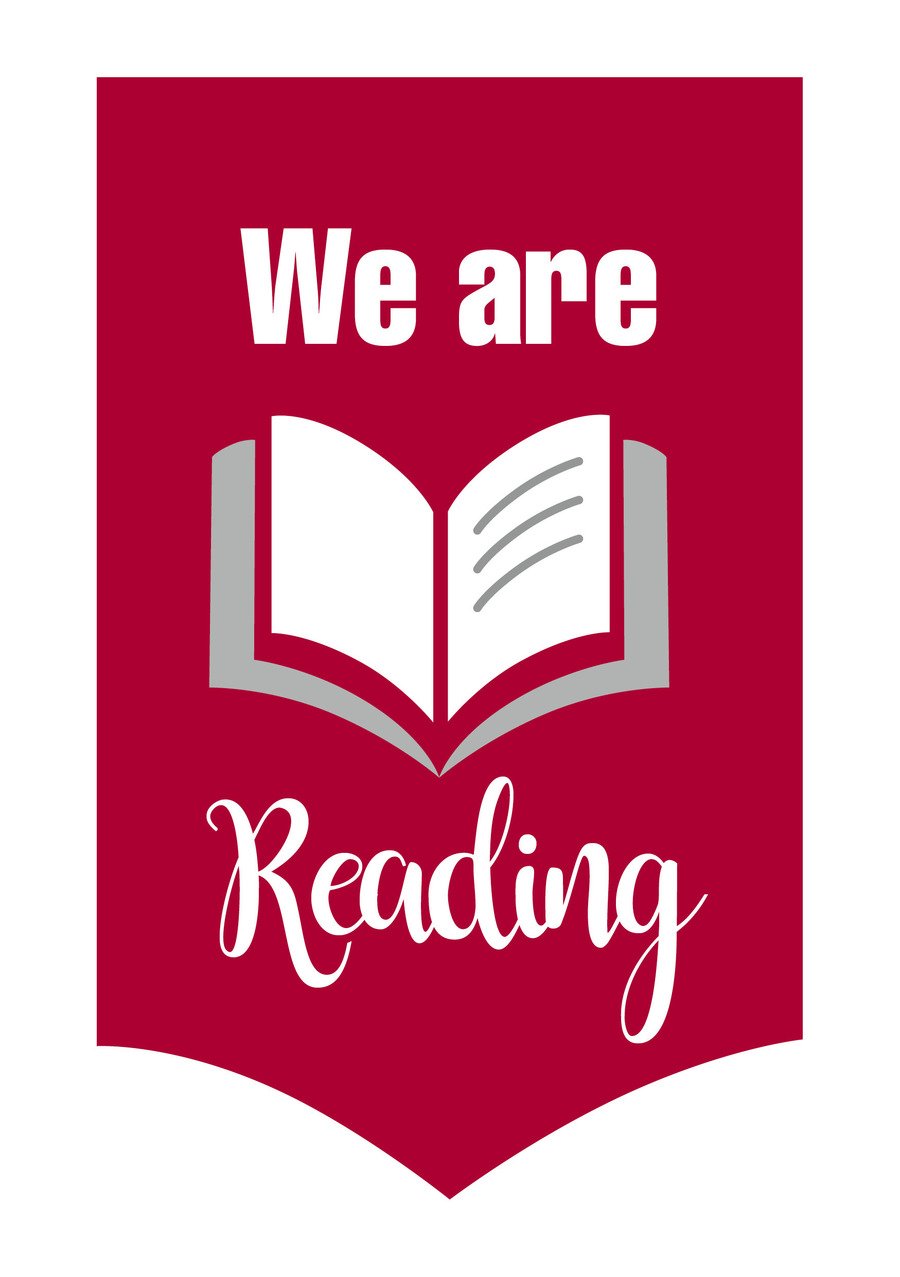 Barrowford St Thomas Church of England Primary School has committed to Lancashire's year of reading in 2018. Click on this link to see our pledge.
To find out more about our Local Offer, please click on the SEN tab and choose the Local Offer tab